WELCOME TO CRETE CHURCH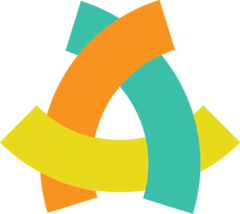 CONNECT + RENEW + GO
Listen to the Latest Sermon
Each week we sit under the word of God together.
Listen now
YouTube
Check out our live stream and other ministerial videos.
Click Here
THE WORD Food for the Week
Dustin Huckstep • June 09, 2022
Romans 5:6–8 (CSB)
THE JUSTIFIED ARE RECONCILED
6 For while we were still helpless, at the right time, Christ died for the ungodly. 7 For rarely will someone die for a just person—though for a good person perhaps someone might even dare to die. 8 But God proves his own love for us in that while we were still sinners, Christ died for us.
Read more